Best Long Distance Move Service in the USA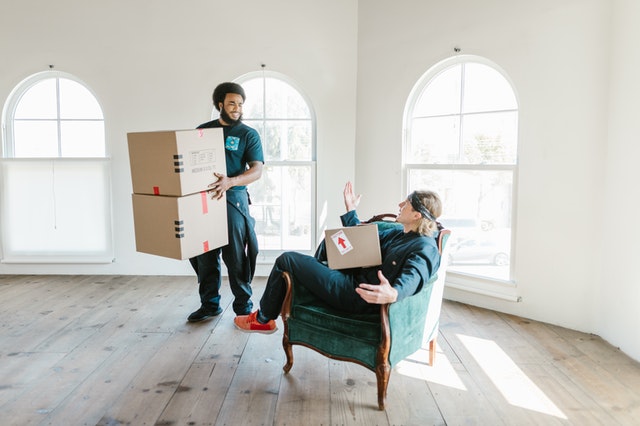 Best Long Distance Move Service in the USA | Affordable Moving Company in Long Beach, CA
Moving is both an adventure and a hassle. It seems like a million things to pack and load up, which can be exhausting. Take a load off by letting one of the best long-distance moving companies handle the most challenging parts of your big move.
The best long-distance moving companies are qualified and licensed to pack up and move your belongings across state lines. They should have an easy way to track your belongings and goods, excellent customer service, and easy-to-understand rates.
Some of the best long-distance move services follow all these factors here.                                                                          
BEST OVERALL: United Van Lines
BEST MOVING PACKAGES: Mayflower Transit
Best Full-service Moves:                Fullmoving.net
BEST CUSTOMER SERVICE: Allied Van Lines
MOST TRANSPARENT PRICING: International Van Lines
BEST BANG FOR THE BUCK: American Van Lines
When choosing one of the best long-distance moving companies, evaluate these essential factors.
 These include checking each company's total service area, price and deposit, licensing, extra services, reviews, and customer service.
There are NO ADDITIONAL/HIDDEN FEES OR CHARGES. We provide all moving equipment (tapes, shrink wrap, moving blankets, wardrobe boxes, hand trucks, and dollies) that are included in the hourly rate. We also help you with disassembling and reassembling furniture. We are fully licensed, bonded, and insured.
Our team is highly trained in furniture protection, proper packing techniques, very efficient, well-mannered, and friendly.
What People Say About Us
Moving isn't usually fun, but our guys show up to every job with a smile on their face and a ton of positive energy. Check out what our customers are saying about how awesome their moving experiences have been!